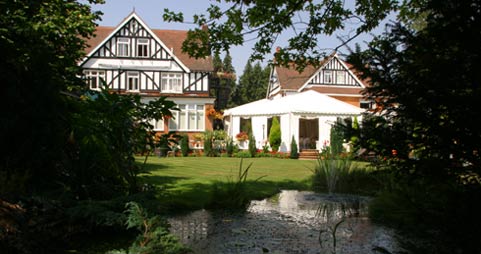 The hotel is about a 20 minute walk from the church and is close to both St Albans town centre and the train station.
Trains to London (Kings Cross) run regularly to and from the station. The journey time is approximately 20 minutes.
For those with a car, there is ample parking in the car park to the rear of the hotel and on the road at the front of the hotel.
The hotel has about 54 rooms. We have reserved 10 for the wedding so if you want to stay here, it will be worth booking the rooms asap. St Albans is a popular tourist town in summer so the hotels get booked up very quickly. See the link to the left for accommodation in St Albans.